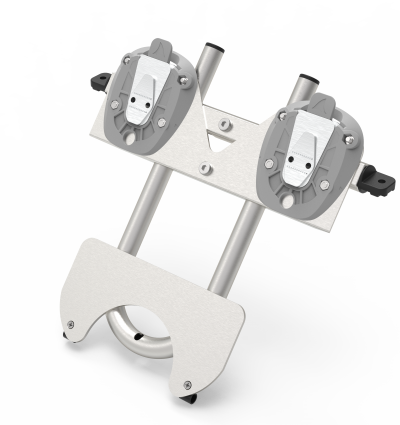 Quick Release System and Performance Shoe
HUDSON Power Shim Quick Release system
The Power Shim Quick Release System is comprised of the Power Shim Adapter which attaches to a new HUDSON Shoe Plate, and the Power Shim Connector that fastens to the Shimano KS - RF501 shoe. All splay adjustments happen on the Power Shim Connector and allows each athlete to dial in their optimal splay and take their shoes from seat to seat.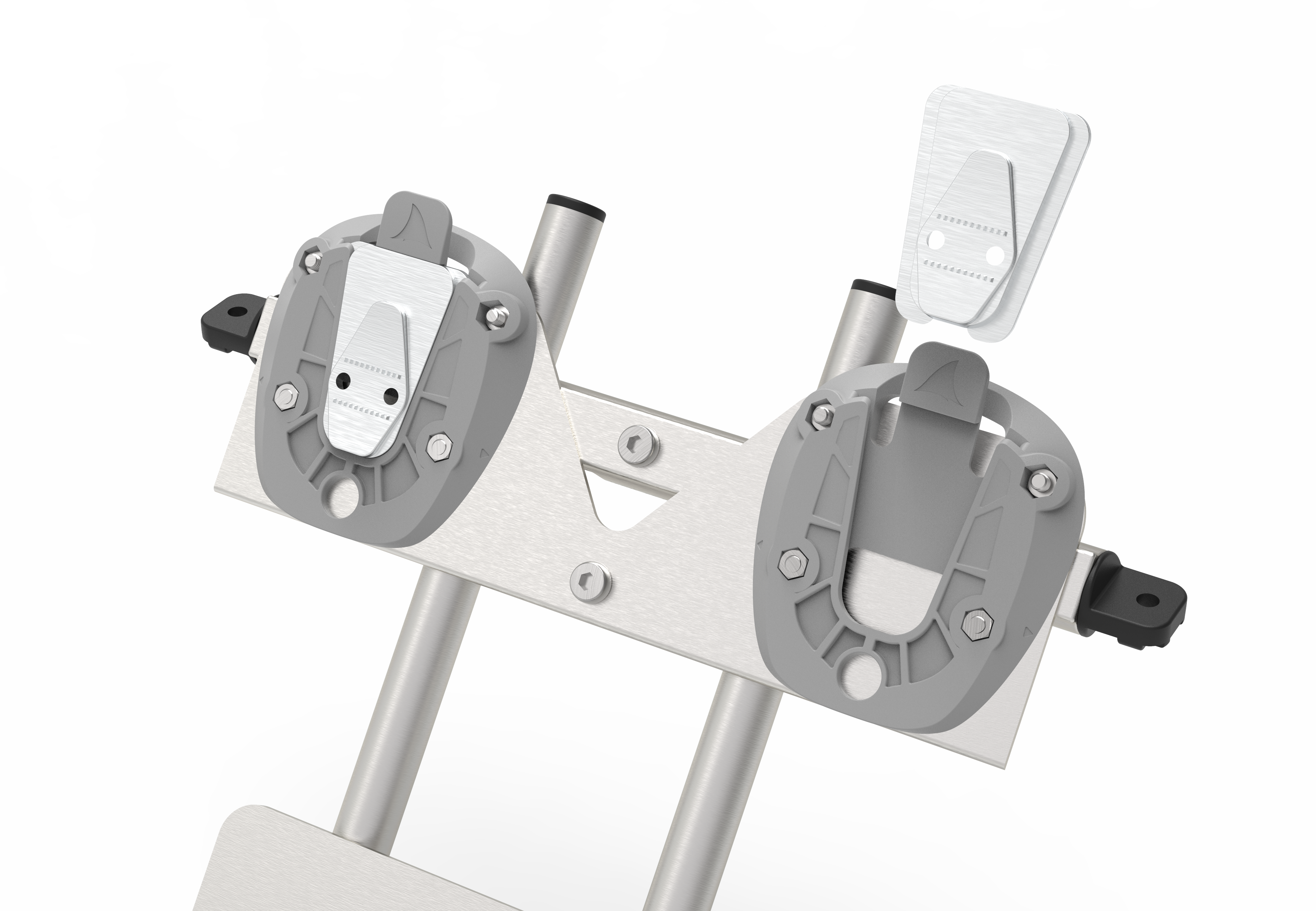 Bat Logic QR and Bont Rowing PBR2
The Bat Logic QR/Bont Rowing PBR2 combination allow athletes to move their shoes from station to station in a Bat QR boathouse.