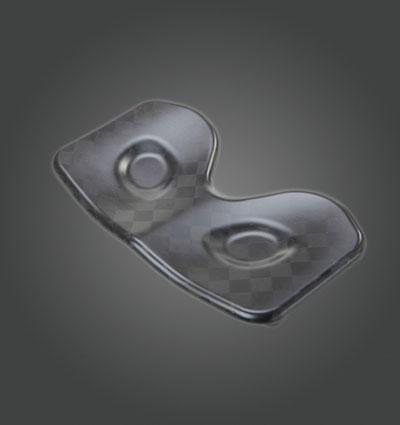 GENDER SPECIFIC SEATS
It's no great secret that Women's and Men's pelvis' differ in width.
As one of two contact points on the boat that we can affect, HUDSON reached out to have a pressure-mapping project of a cross-section of athletes completed and the results interpreted. From this research came findings that not only determined the distance that should be between the depressions in the seat, but also the shape that they should take based on how the athlete engages the seat over the stroke cycle.